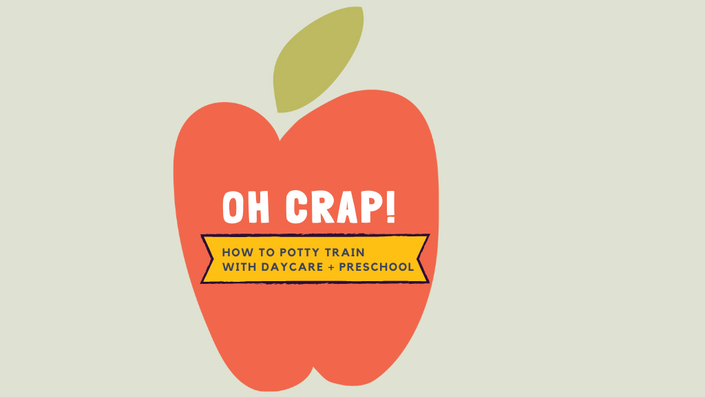 Oh Crap! How to Potty Train With Daycare + Preschool
A potty training blueprint for setting up your child for success back at daycare or preschool
Watch Promo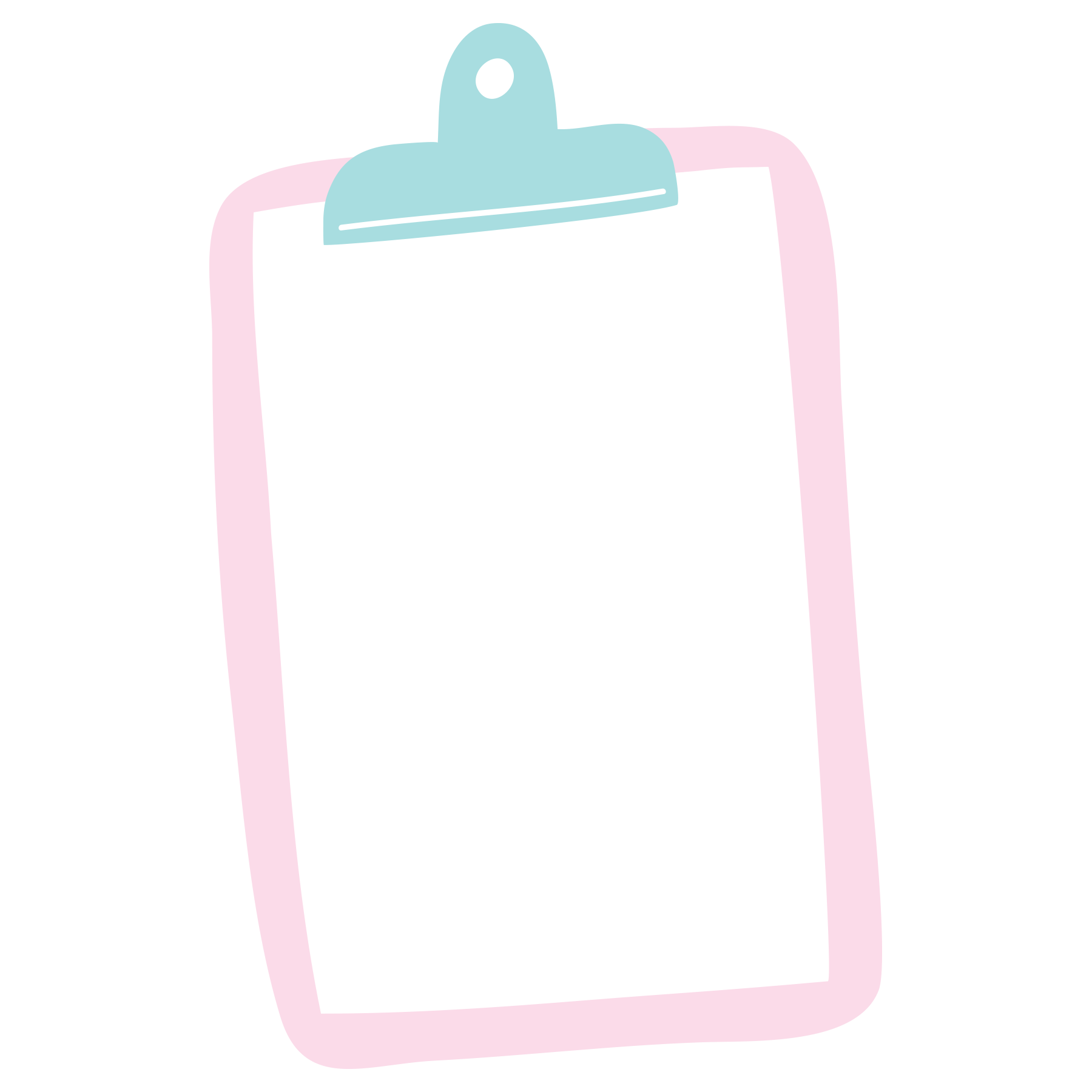 Do you worry about sending your toddler back to daycare or preschool, brand new to potty training?
Skip googling for hours or scrolling mom forums for what you should be doing about accidents happening at daycare — or why your toddler refuses to use the potty at preschool.
Get instant access to this potty training blueprint for setting up your child for success back at daycare or preschool.
Oh Crap How to Potty Train With Daycare + Preschool was created by potty training experts Jamie Glowacki and Jen L'Italien. Unlike a mom forum or parenting blog, we're not here sharing what worked for our kid or what we saw in our circle of friends. Nope, this course is about sharing what we've seen work through supporting thousands of families through the potty training process...and making that big leap back to daycare or preschool as a diaper-free toddler.
Throughout our years of helping families like yours get through this crazy-making milestone of potty training, we can safely say that the transition to daycare or preschool is definitely one of the most challenging. We've made this course out of necessity. While Jamie wrote a chapter on daycare in Oh Crap Potty Training, that covers broad strokes and most families need more. We do private consulting for potty training support, but we know that's not a cost-effective solution for everyone.
So TA DA…we made this course!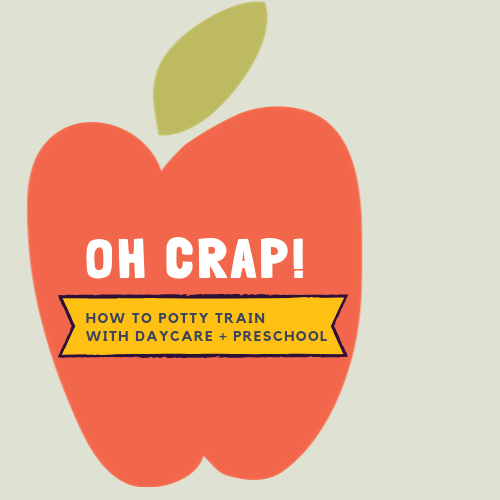 There are literally THOUSANDS of possibilities with toddler daycare and preschool. When we sat down to map out this course, we were blown away by the combinations of possibilities.
Collectively between us, we have 15 years of experience as potty training consultants, and over the years, we've seen patterns. This course gives you the tools to tackle whatever you're seeing at daycare or preschool. While we may not hit the exact minutia of your situation, we can assure you that your daycare potty training issue is in here!
Your Instructors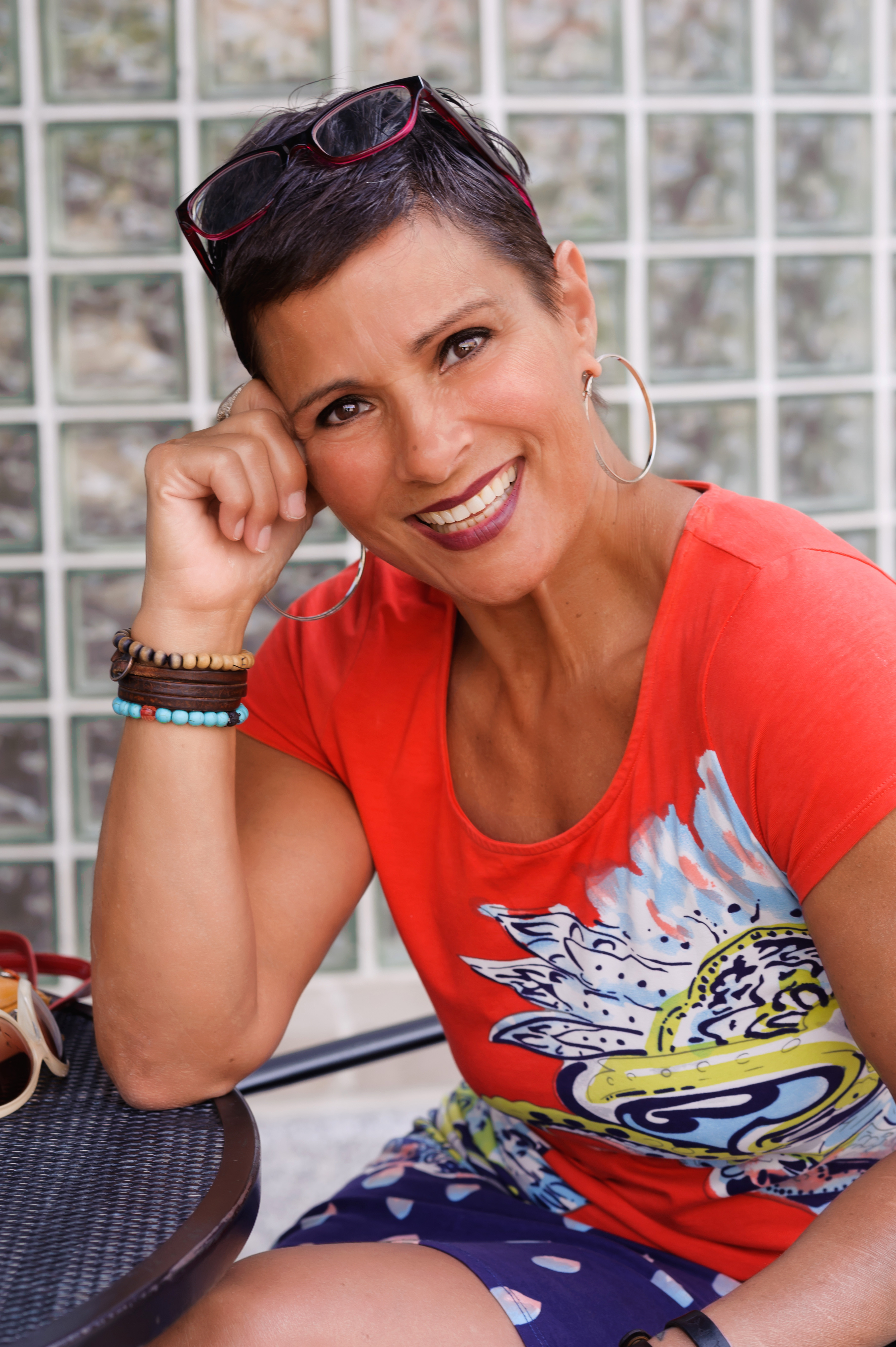 Jamie Glowacki is an internationally recognized potty training and parenting expert. She's the bestselling author of Oh Crap Potty Training and Oh Crap I Have a Toddler, as well as hosting her popular podcast, Oh Crap! I love my kids but holy f**k. Her two past careers of circus performer and social worker make her uniquely qualified to deal with toddlers and poop. For the past 11 years, she has helped thousands of families with the charming yet infuriating toddler stage of parenting. For courses, live classes, and private consulting, please visit jamieglowacki.com.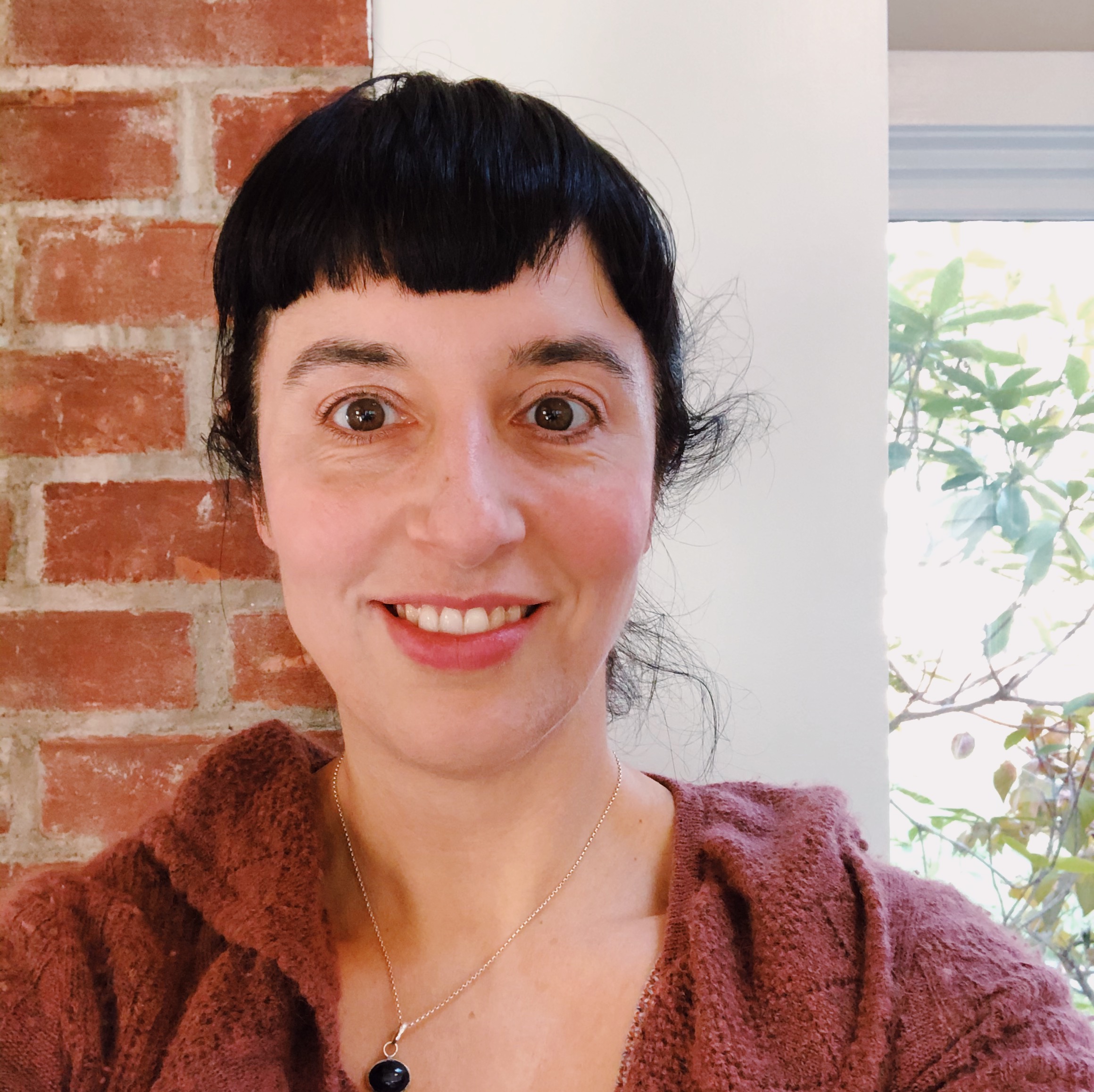 Jen L'Italien is a senior certified Oh Crap Potty Training consultant who runs Oh Crap Potty Training From ME To You. She is also the author of the course Potty Training Solutions. Jen has worked with hundreds of families around the world for support in their potty training journey and has been a speaker at moms' groups, daycares, and she's been featured as a potty training expert in the Huffington Post and Parents magazine.

Frequently Asked Questions
I haven't started potty training yet, is this course right for me?
🍎We LOVE parents who think ahead! This course doesn't cover your general potty training how-to. This is specifically preparing your child for going back to daycare diaper free and the solutions for troubles that might come up once there.
If I'm already potty training at home, is it too late to prep for daycare and use these solutions?
🍎Nope! It's not too late! If you're already potty training at home, this course gives you the tools to transition your child back to daycare or preschool. Plus, you'll have solutions you can follow if you hit a problem when your child goes back to daycare. We share everything — from scripts that help with prepping your child to what we've seen work for accidents.
What if my child is back at daycare/preschool and seeing issues?
🍎YES! This course is totally for you. (Pssst...you're kind of the reason we designed this course!). The troubleshooting section is filled with tools for your toolbox, scripts, and solutions. Whether it's poop accidents, pee accidents, your child is holding either way too long, we've got you covered. Get it now!
This course is NOT right for you if..
You're looking for the how-to for potty training at home. If you're looking for the actual method of how to potty train your child at home, then you'll want to read Oh Crap Potty Training first. This course dives deep into how to make the transition to daycare and preschool, and what to do if you're seeing potty training problems there.
Course Curriculum
Welcome + Introduction to this Course
Available in days
days after you enroll
Section 2: Before Your Child Starts Going Diaper-Free at Daycare or Preschool
Available in days
days after you enroll
Read This First! Before Troubleshooting Problems in Section 3
Available in days
days after you enroll
Illustrations by Citrus and Mint Designs